7 Easy Steps to Buying Land
The 7 Easy Steps to Buying Land
Buying land can be an exciting time in your life, but it can also be overwhelming. For that reason, I put together this seven-step guide to buying land to help you navigate the process of purchasing property and protect yourself from making mistakes that could cost you time or money. If you're ready to buy your own piece of land, read on!
1) Learn about Local Regulations
Before you can buy land, you'll need to research local zoning laws and requirements. And don't think that just because you live in a rural area, land-buying will be easier—the opposite might be true! By learning about local regulations before you purchase land, you can save yourself tons of time and money.
2) Pick Your Location
Location, location, location. This is arguably one of—if not THE—most important factors in buying land. If you live in an area with a small, overpriced market, chances are good that you won't get a decent return on your investment if you decide to sell later on. Make sure your piece of land is highly sought after and will stay that way for years to come before making any decisions.
3) Calculate how much you can Afford
Before you even begin looking for land, it's important to determine how much you can afford. Most financial institutions require a down payment of 20% in order to secure a loan, so set a budget based on what you can afford. Determine your needs: Before starting your search, sit down and make a list of all of your personal requirements—age restrictions, location, proximity to schools and shopping centers, etc.—and compare that with current listings.
4) Find a Real Estate Agent
Before you start searching for land, find a real estate agent. Agents are great sources of information about available properties and will be able to tell you what area is most in demand and how quickly properties sell in that area. They can also assist with negotiations, paperwork, financing and other details involved in buying property. Don't worry if your budget is small – they may have a buyer that's looking for just what you have!
5) Evaluate Offers
Before you start looking for land, it's a good idea to do some research and figure out how much land you need—and if that's even feasible within your budget. Having a rough idea of what kind of property you want will help narrow down your options and help determine which properties are actually worth pursuing. Do your research and make an offer.
6) Close the Deal
Always make sure you get a contract. In most cases, a real estate agent will help you with your paperwork; however, in some cases, you might need an attorney. Regardless of whether or not you use an agent, let them know before signing anything that your intention is to get advice from an attorney and that they should not advise or represent either party during negotiations. You'll want at least two copies of everything: one for yourself and one for your records.
7) Start Building!
If you have a good chunk of money set aside, but aren't quite sure what kind of house or property you want to buy, just start building. As long as you follow all local zoning ordinances and codes for your area, any land and any house can be built on. The project will force you to decide exactly what it is that you want out of a home before buying one!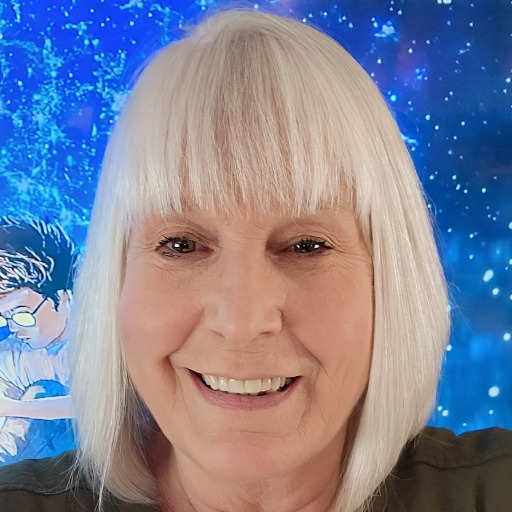 Life is about a lot of adventures. I've not left my trails behind in my life! I worked in Law Enforcement for 18 years. I was recruited by one of my Old chiefs of Police to investigate major and child....
Latest Blog Posts
Which Way Should You Sell Your Home?You've decided to sell your home, which means you now have two options: the traditional way to sell your house and cash sale real estate. Which option
The 7 Easy Steps to Buying LandBuying land can be an exciting time in your life, but it can also be overwhelming. For that reason, I put together this seven-step guide to buying land to help you